From: Abhilash J <md.scfbio.gmail.com>
Date: Tue, 3 Nov 2020 16:34:42 -0500
Hi All
I used PCA to analyze a trajectory. I was able to project it to 3 PCs.
But PC1 shows multiple peaks (Image attached, PC1:Brown. PC2:Blue,
PC3:Orange). From a previous discussion here (
http://archive.ambermd.org/201909/0116.html
), I figure if a PC has
multiple peaks some different method must be used to analyze it. I am not
clear on how to do this.
I do see some parts of my protein moving more than others when I
visualize the trajectory. I also notice things are not centered around 0 in
my PCs
Regards
Abhilash
_______________________________________________
AMBER mailing list
AMBER.ambermd.org
http://lists.ambermd.org/mailman/listinfo/amber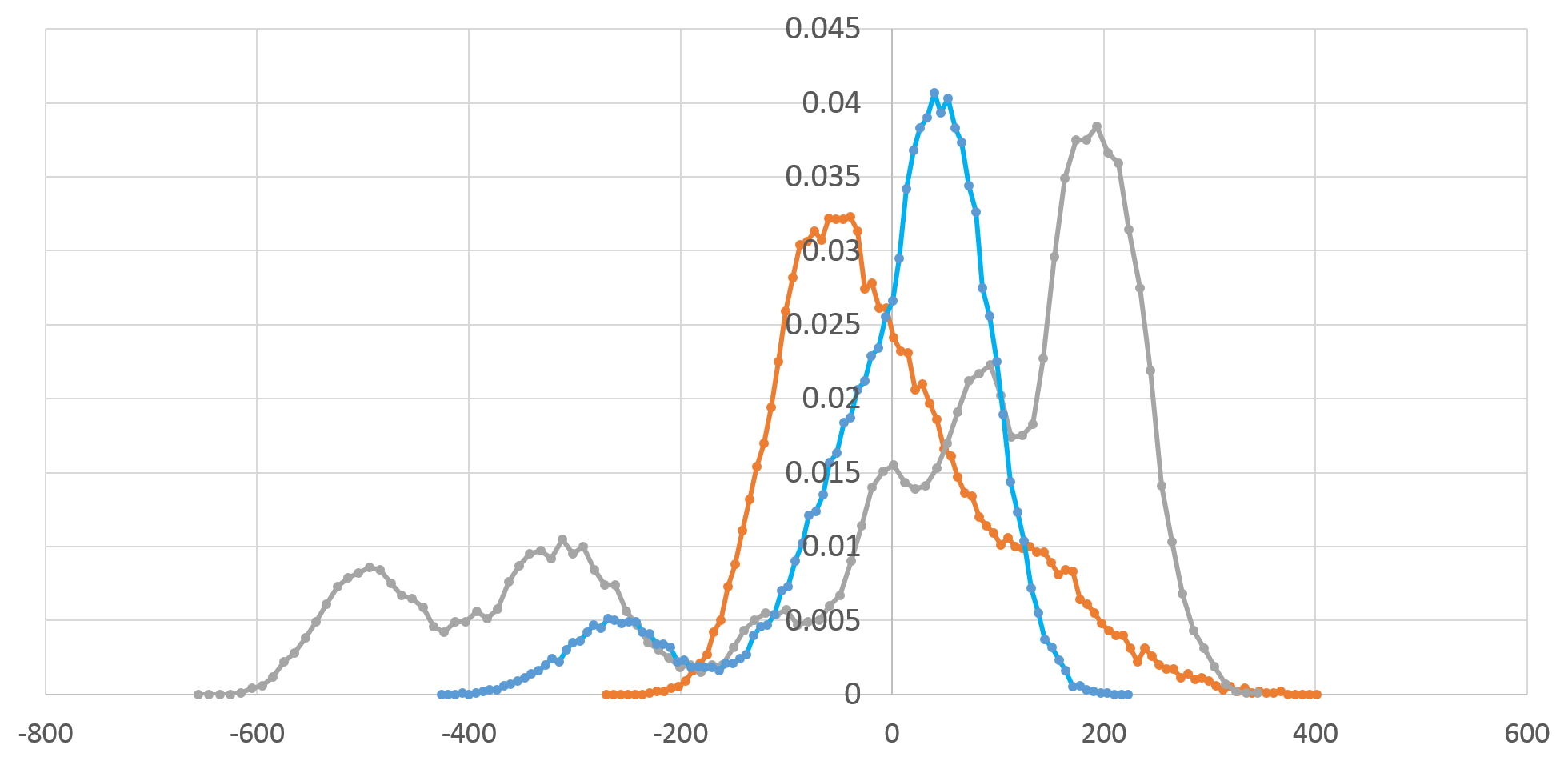 (image/png attachment: PCA1.png)
Received on Tue Nov 03 2020 - 14:00:03 PST