From: ankita mehta <mehtaroadies.gmail.com>
Date: Mon, 2 Dec 2019 15:45:44 +0530
also there is a problem when i run tleap through perl script .
It starts running and then i want to run the further sequence command
through perl through system command , but it does not take any input ?
and also how can we further give variable which is having three letter
codon of sequence or file name through system command ?
can u please guide me for the same ,
I am attaching the screen shots here with..
On Mon, Dec 2, 2019 at 11:58 AM ankita mehta <mehtaroadies.gmail.com> wrote:
> Hii all,
> I am running Amber through perl.
> How is it possible to give a file name to sequence command which has three
> letter codon. ?
> And through what commands i can run tleap and then sequence command
> through perl scripting..
> Thanks!
>
_______________________________________________
AMBER mailing list
AMBER.ambermd.org
http://lists.ambermd.org/mailman/listinfo/amber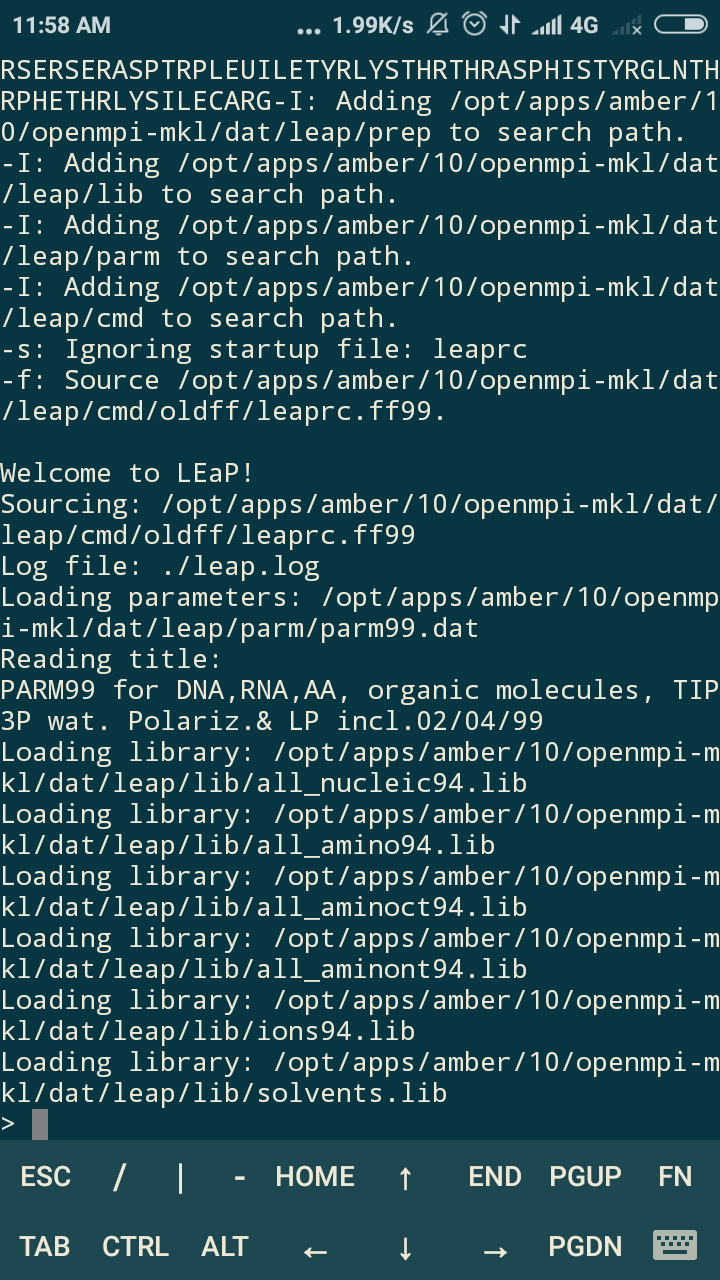 (image/png attachment: Screenshot_1.png)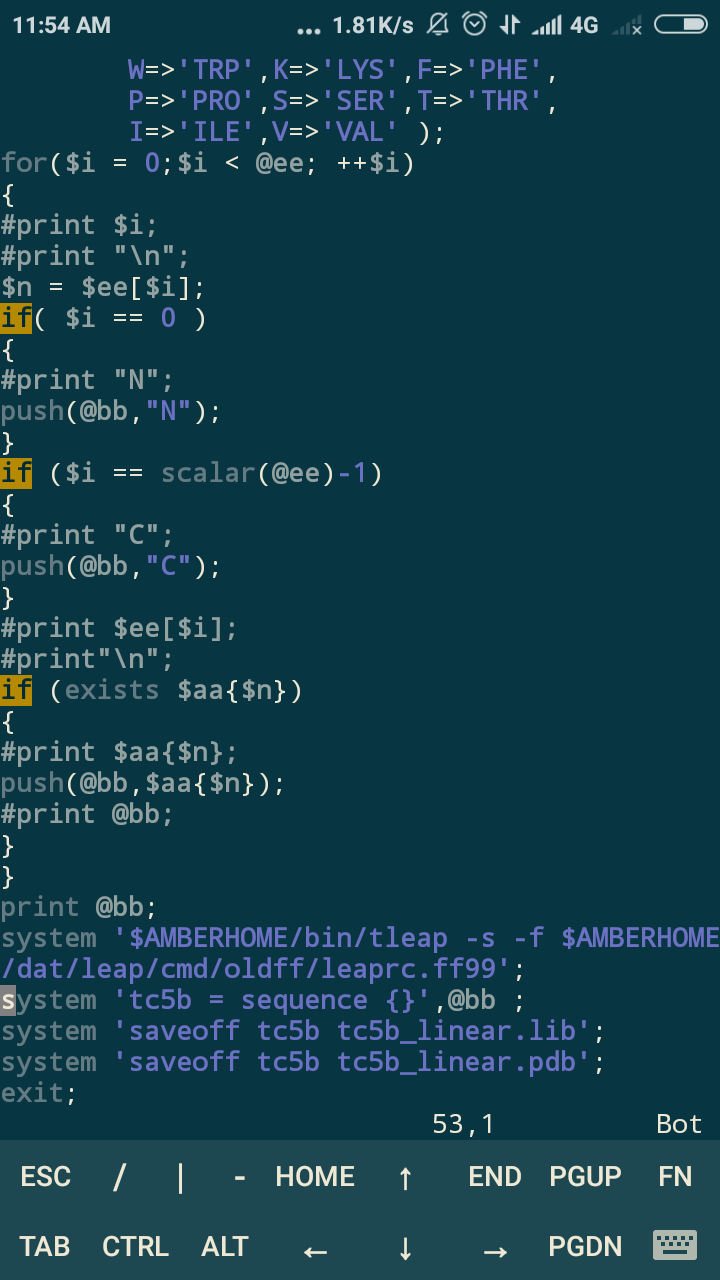 (image/png attachment: Screenshot_2.png)
Received on Mon Dec 02 2019 - 02:30:02 PST