From: <sara.iti.lk>
Date: Thu, 23 Nov 2017 12:00:54 +0530
Dear Bill,
I checked the RMS fittings and observed that there was a prominent
fluctuation in the RMSD of the terminal residues (19 residues). I have
attached images of the protein showing the terminal residue and the RMSD
fluctuation. Shall i continue with the production or do I have to
cap/remove the terminal and start over.
Best REgards,
Sara
_______________________________________________
AMBER mailing list
AMBER.ambermd.org
http://lists.ambermd.org/mailman/listinfo/amber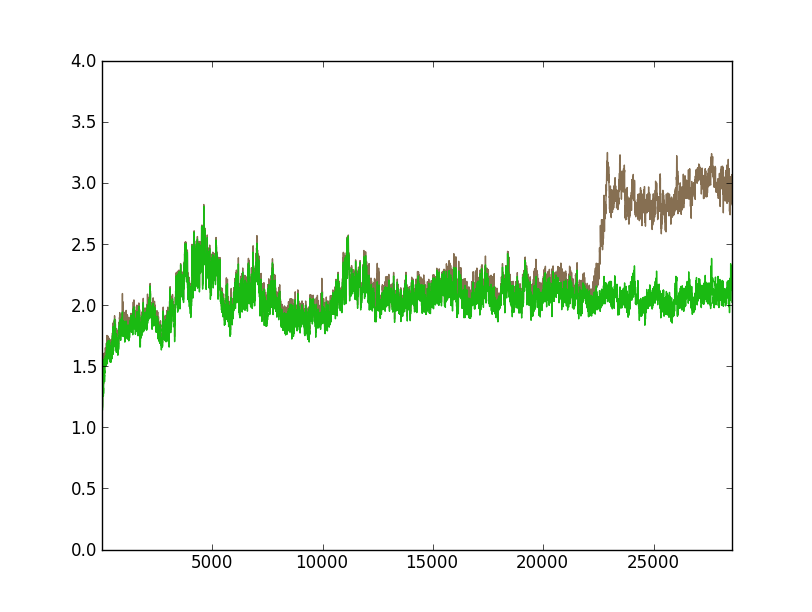 (image/png attachment: rmsd_fluctuations.png)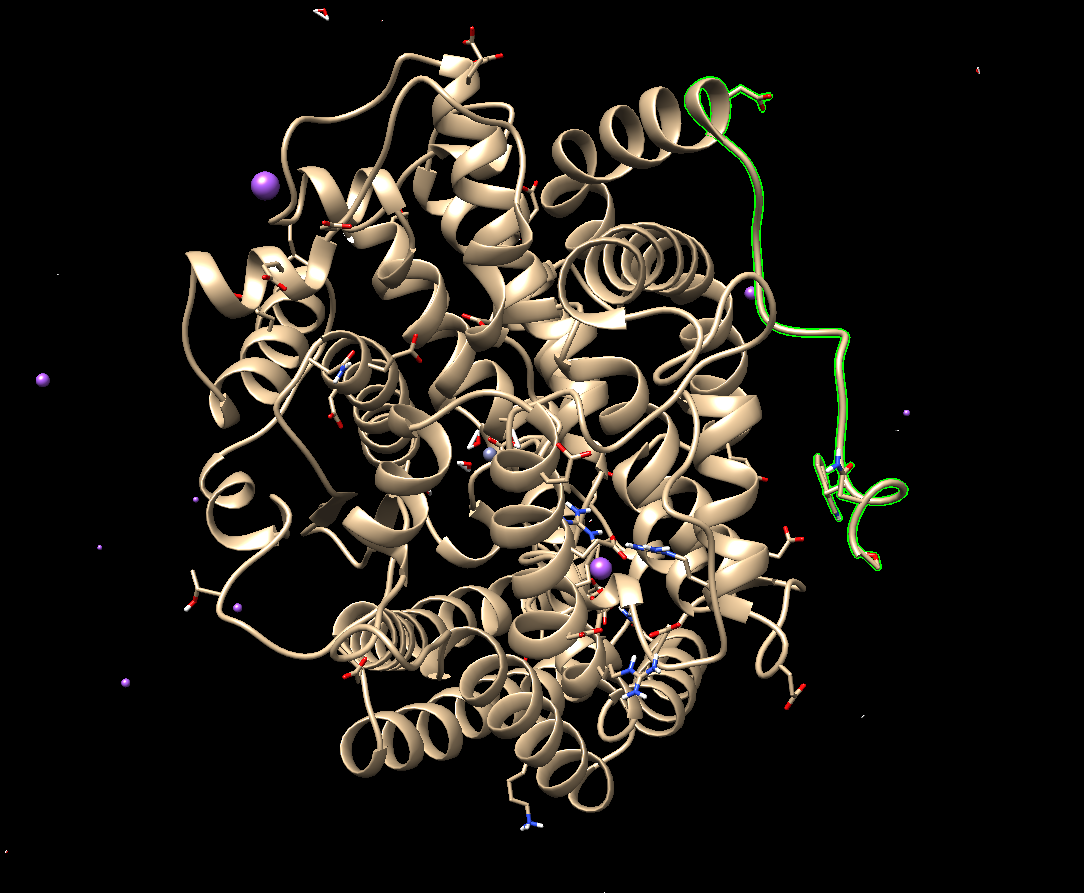 (image/png attachment: ACE.png)
Received on Wed Nov 22 2017 - 23:00:03 PST