[AMBER] How to calculate Coordination number from RDF Profile using CPPTRAJ ?
From: Bharat Manna <bharatmanna.gmail.com>
Date: Fri, 14 Sep 2018 00:18:48 +0530
Dear AMBER users,
I am trying to find the coordination number of glucose with its surrounding
acetate solvent molecules within the first interaction shell of glucose. I
have obtained both the normalized RDF profile of and integrated rdf profile
from cpptraj. Is there anyway to calculate the coordination number directly
from these data? I have provided both the data files here.
Thanks,
Bharat Manna.
_______________________________________________
AMBER mailing list
AMBER.ambermd.org
http://lists.ambermd.org/mailman/listinfo/amber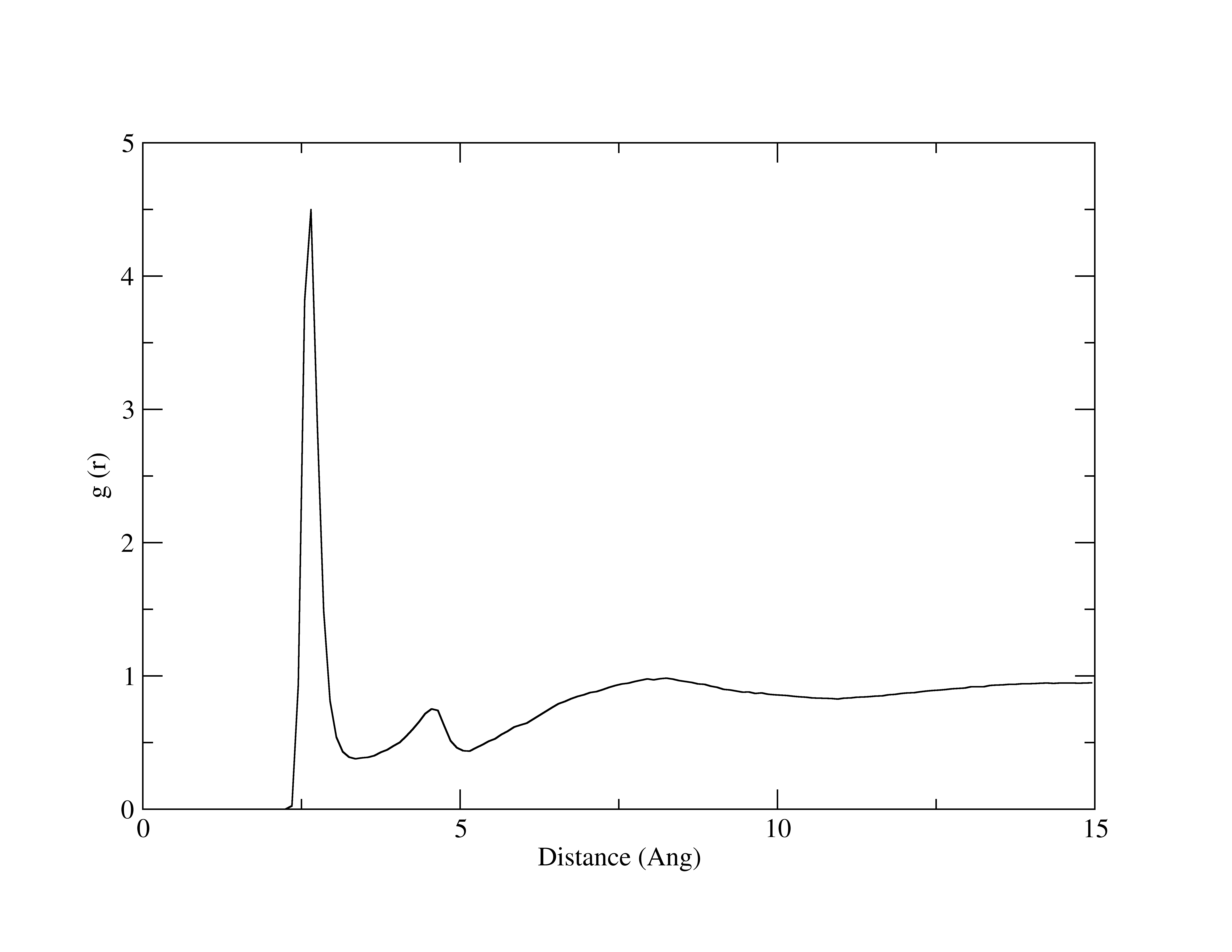 (image/png attachment: rdf.png)
Received on Thu Sep 13 2018 - 12:00:02 PDT
Custom Search