From: Pinky Mazumder <pmazumder67.gmail.com>
Date: Fri, 24 Jul 2020 21:47:39 -0500
Hi all,
I have performed a steered molecular dynamics simulation of two cellulose
chains. I have followed the
https://ambermd.org/tutorials/advanced/tutorial26/section1.html
tutorial.
After that, when I have plotted the shear* force vs displacement* curve, I
get some negative value of shear forces. ( Figure is attached). Please find
it.
Any suggestion would be appreciated.
Thank you.
Regards,

-- 
Pinky, Sharmi
PhD Student
UA
AL,USA



_______________________________________________
AMBER mailing list
AMBER.ambermd.org
http://lists.ambermd.org/mailman/listinfo/amber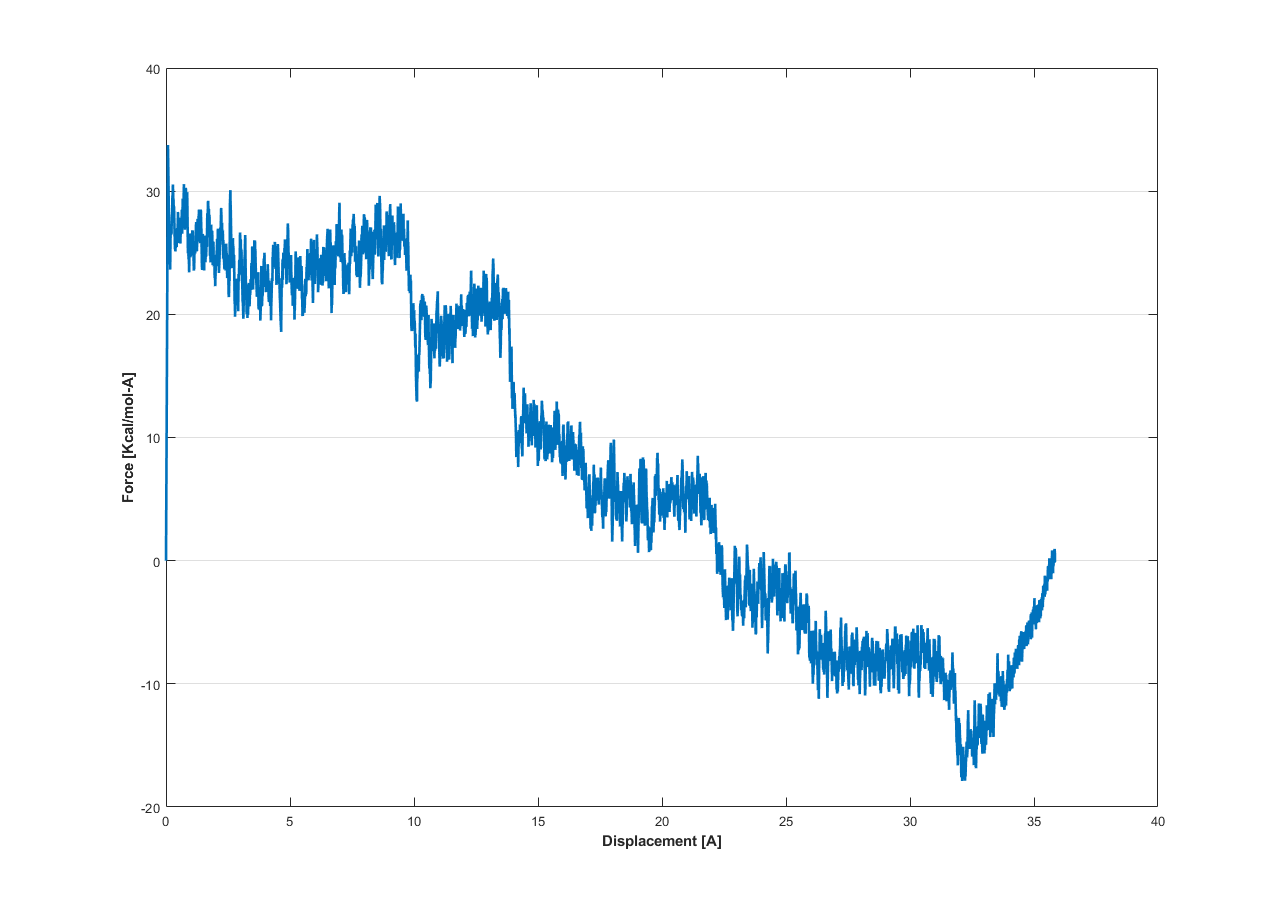 (image/png attachment: 116045753_323643322224394_9050394884200820442_n.png)
Received on Fri Jul 24 2020 - 20:00:04 PDT