[AMBER] PCA calculation projection
From: Aashish Bhatt <aashish.ph16221.inst.ac.in>
Date: Wed, 11 Sep 2019 15:52:35 +0530
Dear Sir/Ma'am
I am interested in PCA calculation for the my wild type protein. I had gone
through the tutorial (
http://www.amber.utah.edu/AMBER-workshop/London-2015/
pca/) and prepared this cpptraj script.
My problem is that in 2D PC1 and PC2 image they have coming -250 to 70. I
am suspect that the projection on X axis is very negative.
Could you give me some comment why it showing negative or something i am
doing is wrong.
Best Regards
Aashish
_______________________________________________
AMBER mailing list
AMBER.ambermd.org
http://lists.ambermd.org/mailman/listinfo/amber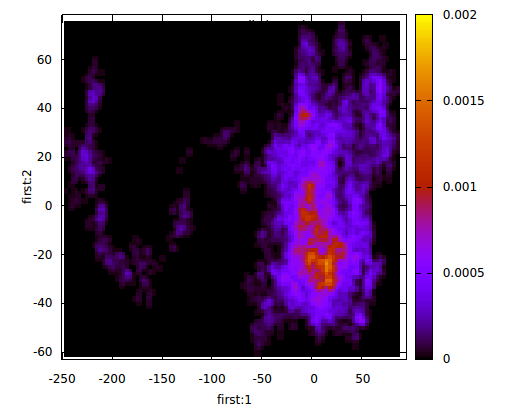 (image/png attachment: 2D.png)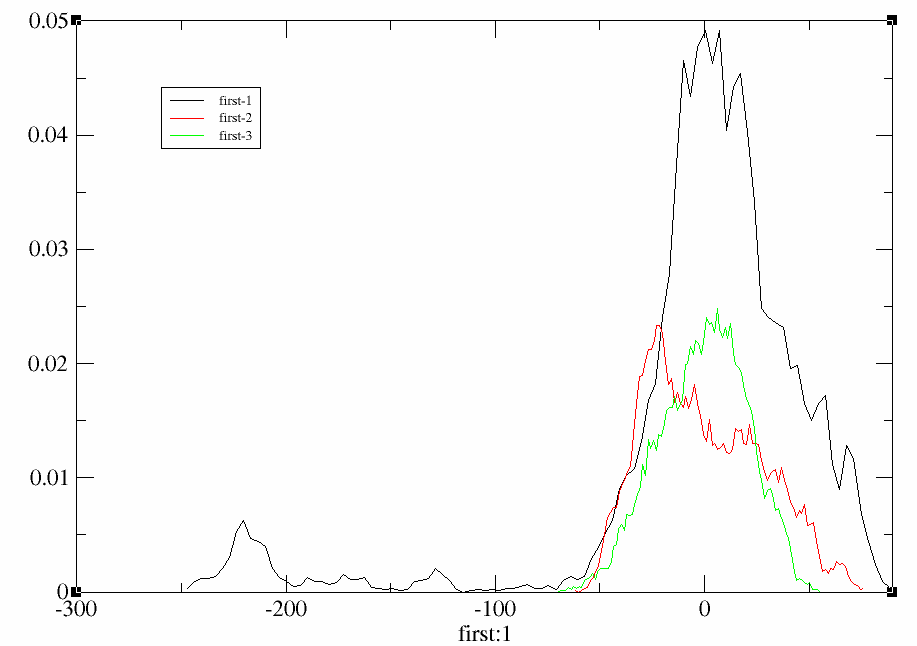 (image/png attachment: eigen.png)
Received on Wed Sep 11 2019 - 03:30:02 PDT
Custom Search