From: Marcelo Andrade Chagas <andrade.mchagas.gmail.com>
Date: Mon, 15 Oct 2018 17:24:14 -0300
Dear AMBER researchers,
I have an issue:
What force field do you use to a protein with fondaparinux?
There is some GLYCAM force field for the fondaparinux structure,
as shown below?
Thank you
[image: image.png]
Dr. Marcelo Andrade Chagas,
http://lattes.cnpq.br/7024808363863350
*eCsMo**Lab**: Laboratório de Estudos Computacionais em Sistemas
Moleculares*
Laboratório de Química Computacional e Modelagem Molecular - LQC-MM
*
http://lqcmm.qui.ufmg.br/
Departamento de Química, ICEx, Universidade Federal de Minas Gerais
31270-901, Pampulha, Belo Horizonte, MG, Brazil.
Tel:(31)3409-5776
_______________________________________________
AMBER mailing list
AMBER.ambermd.org
http://lists.ambermd.org/mailman/listinfo/amber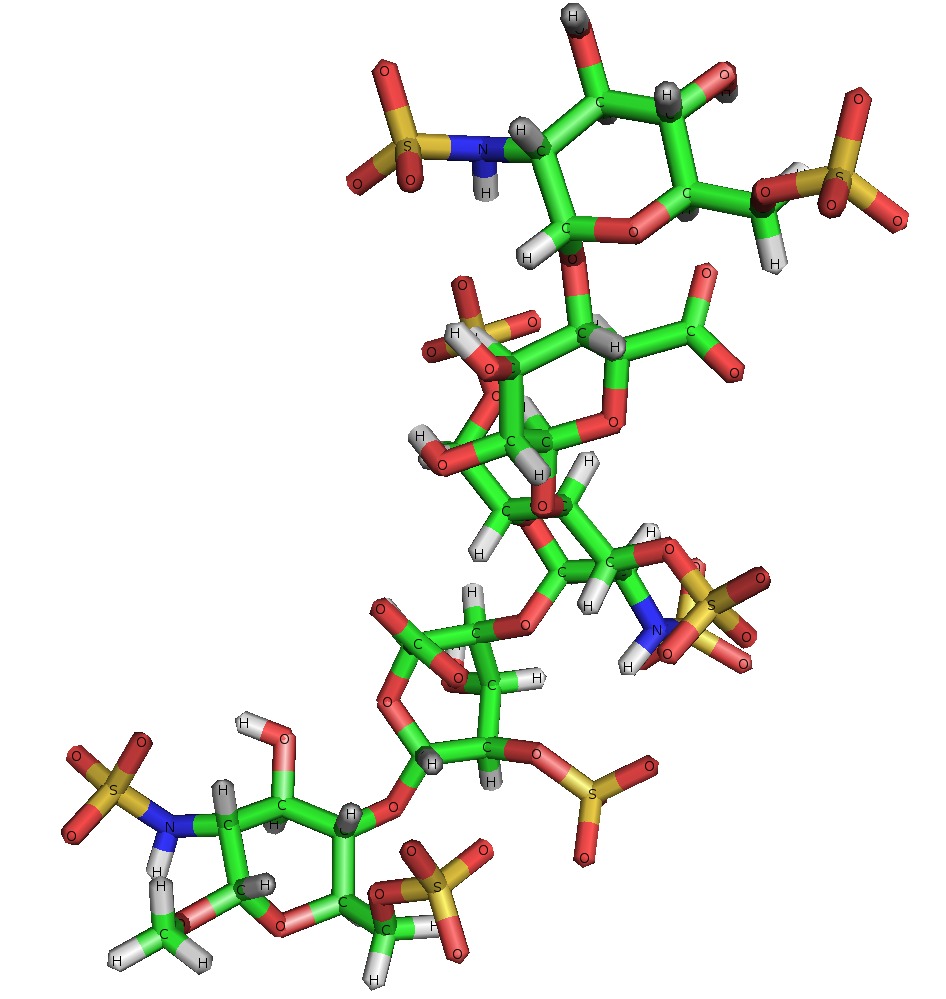 (image/png attachment: image.png)
Received on Mon Oct 15 2018 - 13:30:01 PDT