From: Albert <mailmd2011.gmail.com>
Date: Wed, 18 Apr 2012 21:29:01 +0200
Dear:
thank you very much for your reply.
I do get the information at the bottom of the inprop file :
78.6719840 79.1768040 73.2719700 90.0000000 90.0000000 90.0000000
I also tried to open prmtop first in VMD, and then load inprop file into
it... what I found is really surprising: there is only one line in the
VMD view window. Enclosed this email, you can find a screenshot.....
However, I get the atoms number in VMD main window...
thank you very much
On 04/18/2012 09:21 PM, Aron Broom wrote:
> Also, I think you want to open the prmtop first, and then load the inpcrd
_______________________________________________
AMBER mailing list
AMBER.ambermd.org
http://lists.ambermd.org/mailman/listinfo/amber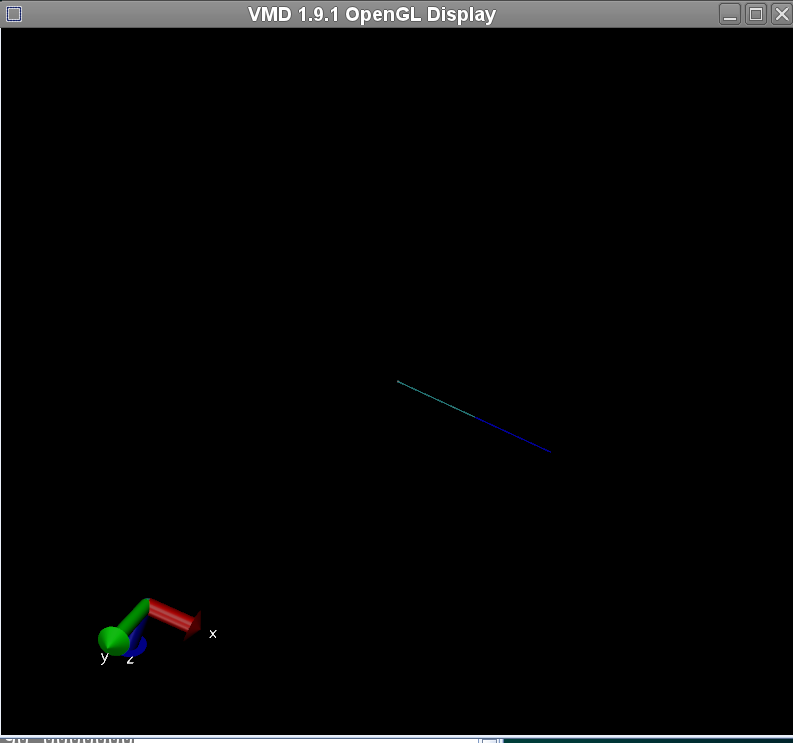 (image/png attachment: Screenshot.png)
Received on Wed Apr 18 2012 - 13:00:02 PDT