From: qiao xue <xueqiaoup.gmail.com>
Date: Wed, 13 Jul 2011 09:57:54 +0800
hello all,
I have two questions.
1,
I have taken the analysis of secstruct. And I get a result like this
#time residue 1 residue 2 residue 3 ……
0 0 0 0
2 0 0 0
4 0 0 0
……
So, how should I use this result to make a picture like the attachment
"secstruct.jpg".
2.
When I am doing the Hbond analysis it often suffers the error
"segmentation fault".
first I think it may be to big of the md.mdcrd. But after I cut the
"md.mdcrd" into 4 pieces. There is still the same error.
I saw someone made the picture of Hbond like the attachment
"Hbond.jpg". It is very interesting and visual. How should I make the
picture like this?
The ptraj seems like the ocean and I am just a fish. There are so many
questions......
Thanks
_______________________________________________
AMBER mailing list
AMBER.ambermd.org
http://lists.ambermd.org/mailman/listinfo/amber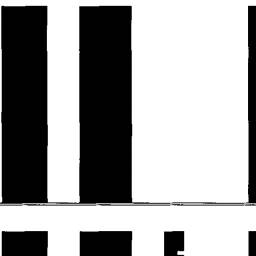 (image/jpeg attachment: secstruct.jpg)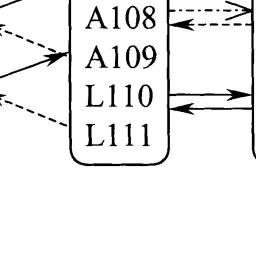 (image/jpeg attachment: Hbond.jpg)
Received on Tue Jul 12 2011 - 19:00:03 PDT